3 ways to create community as your first responder!
"Loneliness can be as dangerous as obesity and heavy smoking"
Until now, obesity affecting over one-third of the entire adult population was believed to be the main health problem in the United States. Now it turns out that there are two other bigger threats: loneliness and social isolation. A recent review of studies indicates that loneliness increases the risk of mortality.
According to Psychological Association, "approximately 42.6 million adults over age 45 in the United States are estimated to be suffering from chronic loneliness, according to AARP's Loneliness Study. In addition, the most recent U.S. census data shows more than a quarter of the population lives alone, more than half of the population is unmarried and, since the previous census, marriage rates and the number of children per household have declined."
Relationships and contacts with other people are widely regarded as a fundamental need of our species, necessary for both good functioning and survival. As simple as it sounds humans needs relationships with other humans. Superficial and short-term contacts will not cut it.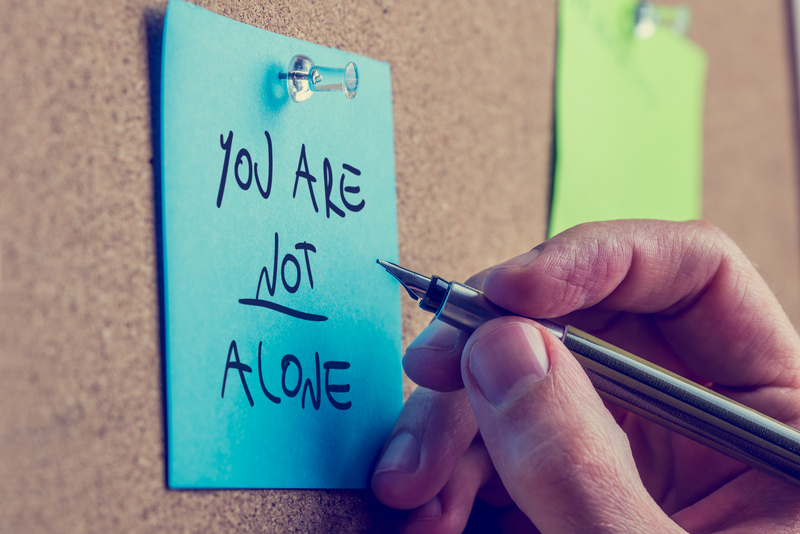 So why are we getting lonelier?
It's hardly surprising that advanced technology and changes in the modern society are considered to be the cause of this phenomenon. Due to economic circumstances and progressing globalization we are often living large distances away from our extended family and friends. Furthermore, our growing dependence on social media, makes us feel more isolated. We often fail to connect face-to-face with people around us. This is especially true in big cities. These combined factors cause us to feel less connected with more superficial relationships.
What can we do to protect our wellbeing?
The issue of responsibility for the wellbeing of a population lies not only with health professionals. In the modern society, the need for belonging and bonds should be realized through the social interaction in the healthy communities that provides space for necessary social platforms and community events. The modern sustainable community is where we are able to find or develop our identity. Every effort should be made to create environments that facilitates the development of social life in a safe and hospitable public realm.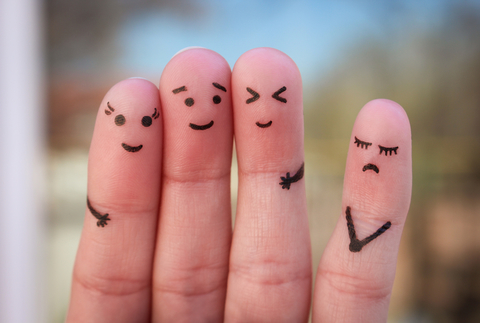 3 ways you can make a difference, help others, and feel more connected!
Start a conversation with those you meet out and about, show interest, listen and share. If they are an elderly neighbor ask if they need any practical help.
Get to know your neighbors – seize the opportunity to introduce yourself when you see your neighbors, particularly those who may live alone or rarely leave the house.
Share your time with wider community through volunteering– offering as little as 30 minutes a month can make a real difference.
If we work together, the issue of loneliness can be lessened to the point where it is not so devastating to those who feel outside. Fostering sense of connection to people around us and extending it to a broader community can bring us all a sense of belonging and wellbeing.